Our History
Nardella was founded with a desire
 to help solve the most complex legal problems in a boutique legal environment. We counsel our clients, strategize for our clients, and, if necessary, fight for our clients.
Clients trust our team to help them assess their disputes, to represent them in litigation and at trial, and to provide clear advice and good judgment when the complexities of their case are overwhelming.
Our Vision
To bring Central Florida's toughest cases to a close, with a win.
Solutions oriented and client focused
Our intentionally focused practice areas work to ensure that we are equipped with the skills and tools needed to help you navigate your complex business matter, and bring your matter to close.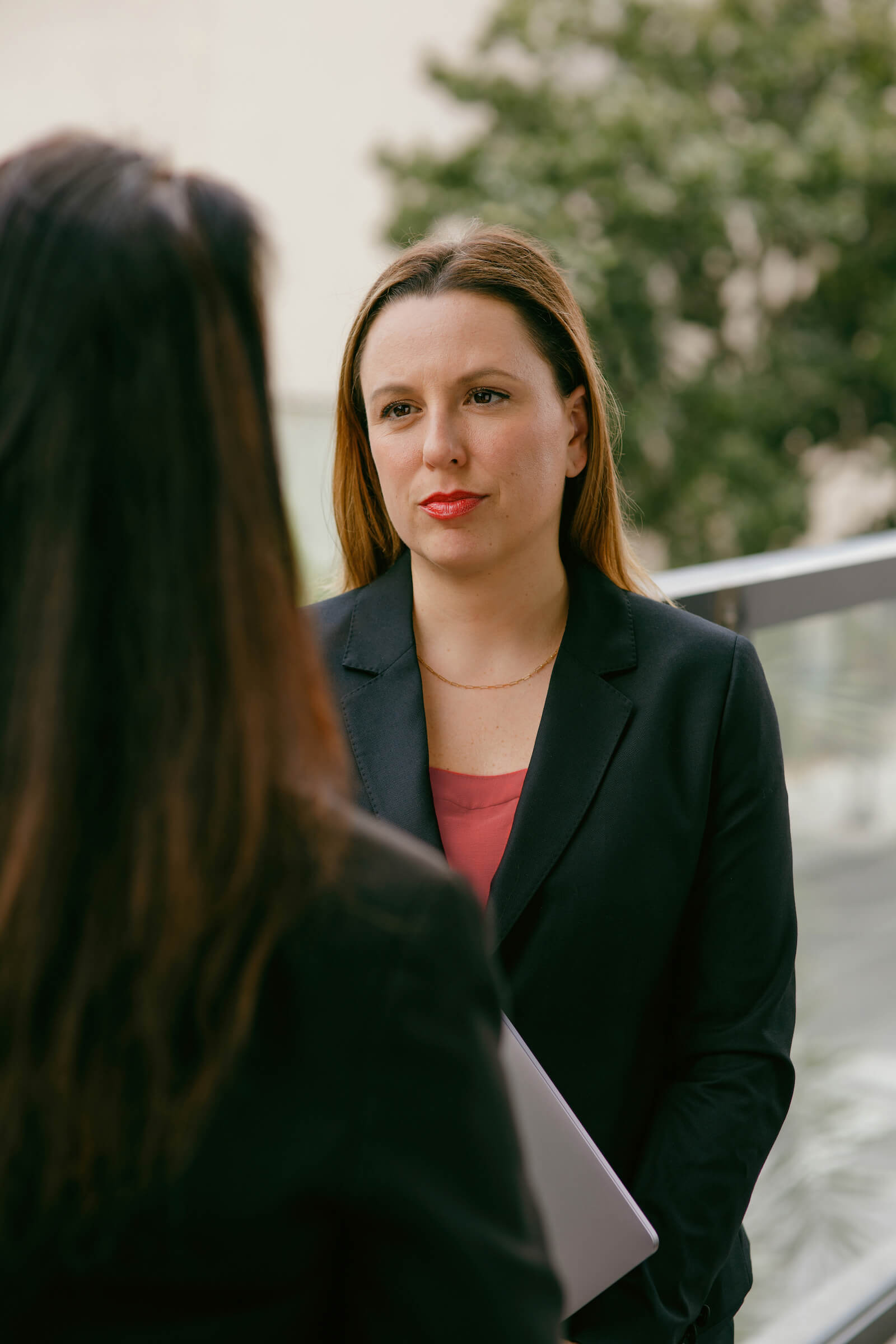 Exceeding client expectations, providing elegant solutions
Testimonials
We tackle the thorniest legal issues and we are committed to finding creative and comprehensive solutions.
We do what it takes to help you secure a winning resolution to your unique situation.
We work to understand your case to help you move toward your best possible outcome.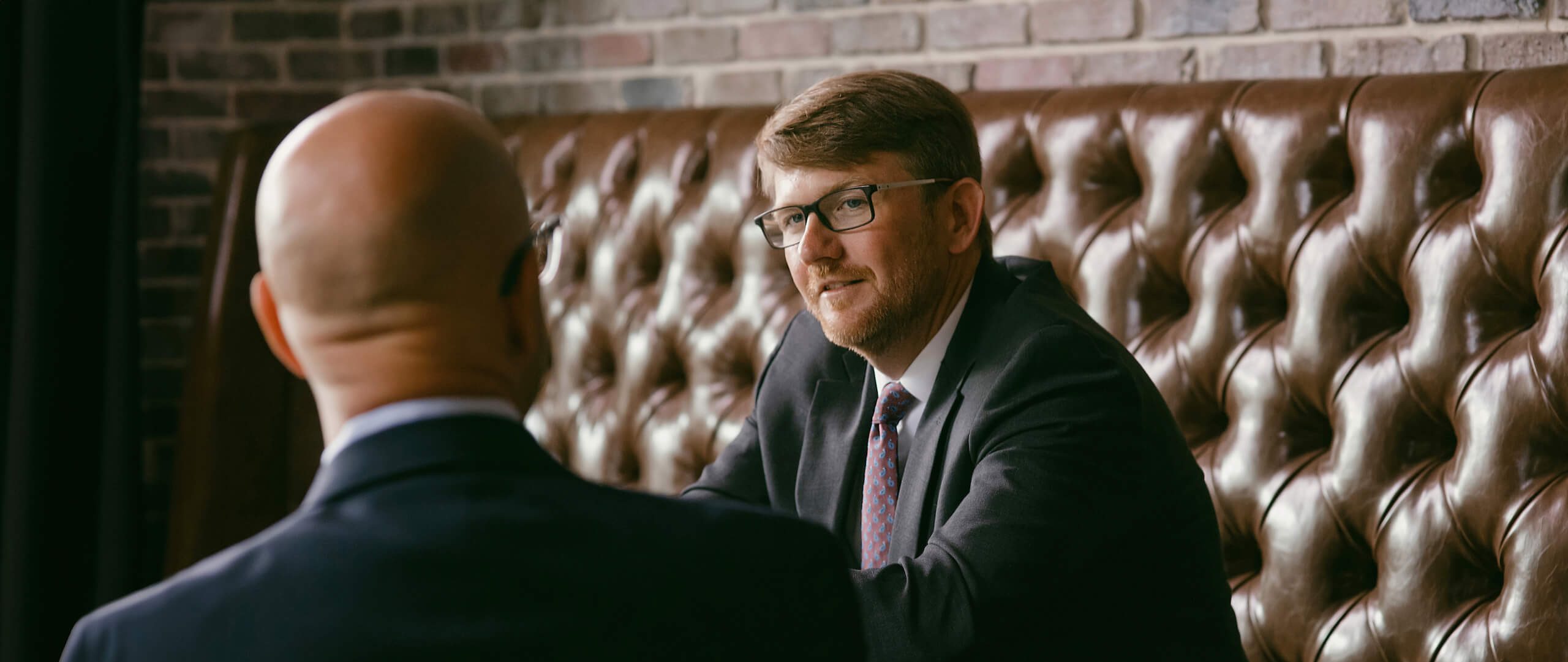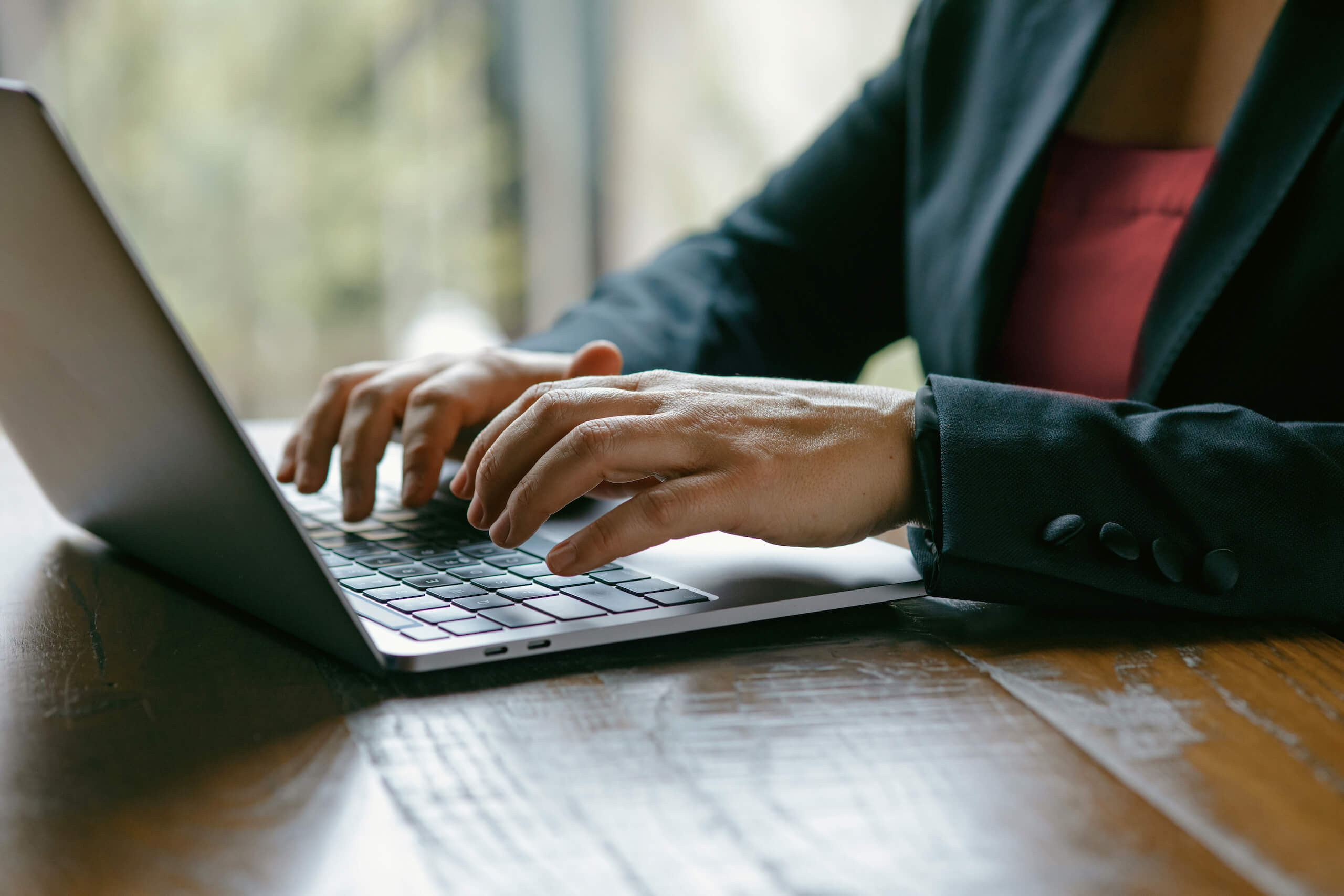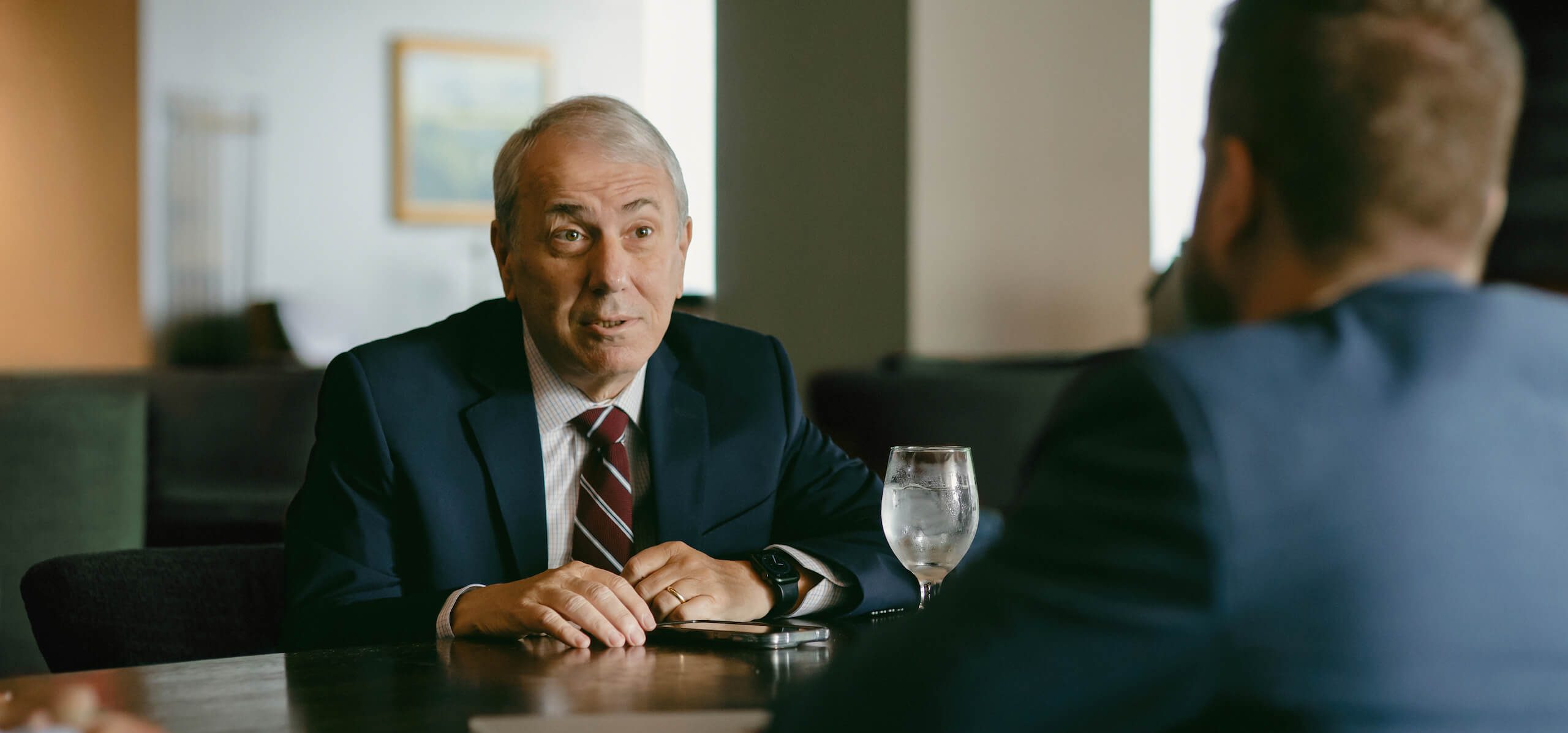 Not the firm you want, but the firm you need
No person or company wants to go through a complicated legal battle. But if you find yourself facing one, you want our team on your side. The talent we hire and the way we work make us Central Florida's firm of choice when it comes to complex legal situations.